The Story Course
Next Level Storytelling: Create, Write and Tell Stories That Impact and Engage Your Audience Every Time

SAVE 75% TODAY
**$17** Instead of $67

The Only Course You'll Ever Need to Learn the Art and Craft of Storytelling
Welcome to The Story Course! Based on extensive real-world writing, filmmaking, and narrating experience, this course will empower you to master storytelling. From our unique techniques for ideation and structuring to utilizing cutting-edge AI tools like ChatGPT to develop your stories, you'll understand how to create compelling and engaging stories.



Here's a sneak peek at what the course covers:

What do you need to get started?

We created this course with busy creators in mind.
So, you'll get focused lessons you can easily digest each day and simple action steps and exercises that move you forward quickly.
You don't need any special skills to get started; you only need a maximum of 45 minutes daily.

Meet Your Instructor


Paul is an award-winning international documentary film director whose films have been watched by millions worldwide.


After an accomplished career in documentary film, Paul dedicated his time to passing on his expertise in a way affordable for everyone. His online courses count over 53,000 students in 168 countries. In 2019, Paul founded Brilliantio as a successful publisher and hub for Ideas That Matter.
Paul's experience and unique skill set have given him the tools to help creatives and entrepreneurs realize their visions and bring them to fruition. He thrives on the output of creative media, and nothing brings him, more joy than helping an idea reach its full potential.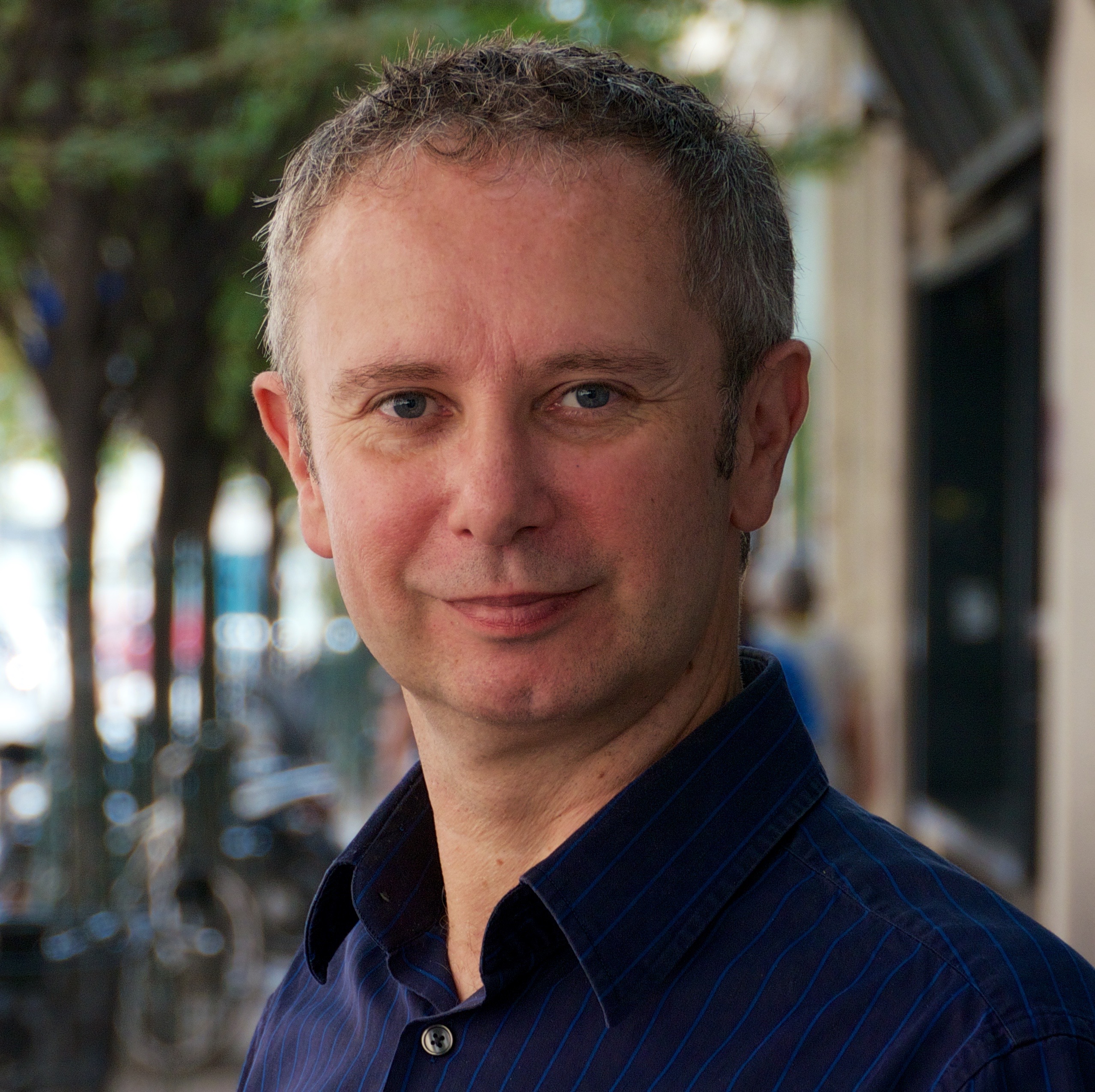 Here's What Some of Our 17,000 Students Say...
"Thanks, Paul! Great course, inspired me to pick up a piece of work I haven't touched for ages! Super useful content, and you were such a personable and warm instructor!" - Madeline S.
"I have studied storytelling for the purposes of being a better Instructor, public speaker. My understanding before this course here was very rudimentary and high-level. I've always tried to begin with immersion into the story, provide a sense of smell or color to pull the listener in, provide a mystery that remains unsolved, and land on the point at the end. The mystery, by the way, does force attentive listeners to ask a question. But this course now goes far deeper than any of that. I am learning a lot and love it!" - Peter S.
"The course has been very helpful. I got a lot of new ideas on how to improve my story. First, how to make a beginning and the end for the hero." - Ben H.
"Amazing course! Incredibly useful and inspirational. Highly recommend." - Irina B.
"This course was a great match for me as I could redesign right at the beginning of the creation process by considering several successful key factors learned in storytelling. Paul Jenkins conveys tremendous knowledge in filmmaking and narration through the simple and efficacious video classes prepared for this course. I highly recommend this course for anyone who aims to build a story of impact for work or life." - Lilian B.



30-Day Moneyback Guarantee
We're confident you'll love this course. However if for any reason it's not for you, contact our Support within 30 days after purchase for a full no-questions-asked refund.