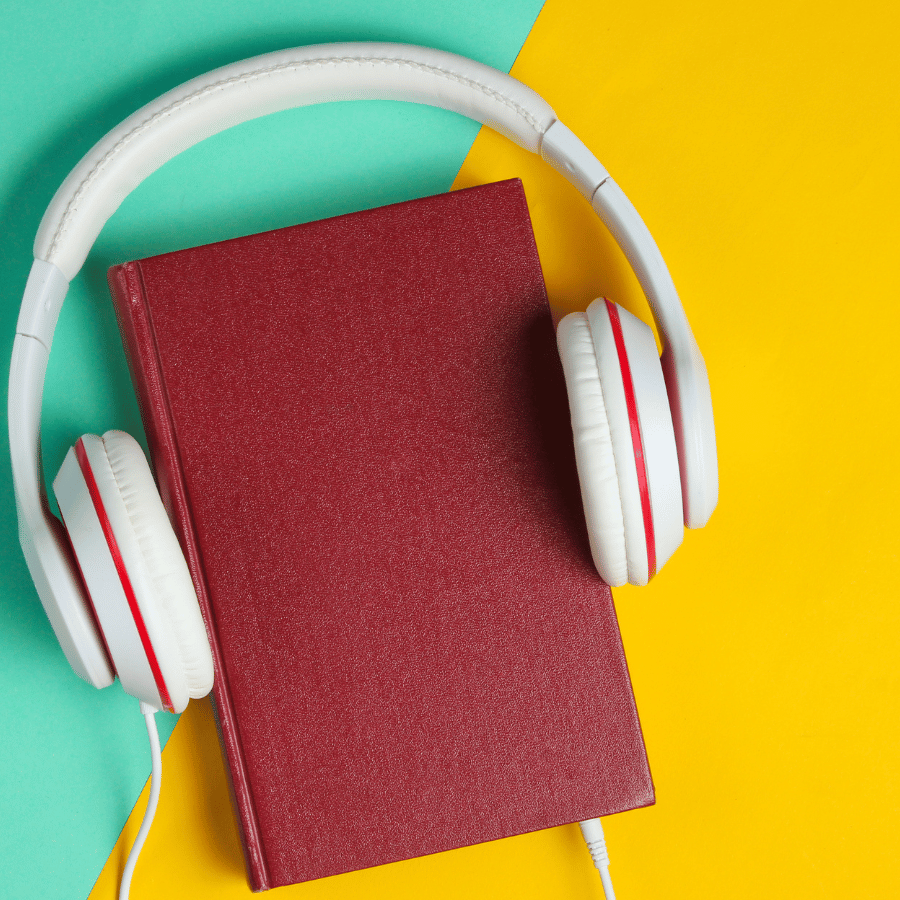 Production
Learn the production side of audiobook creation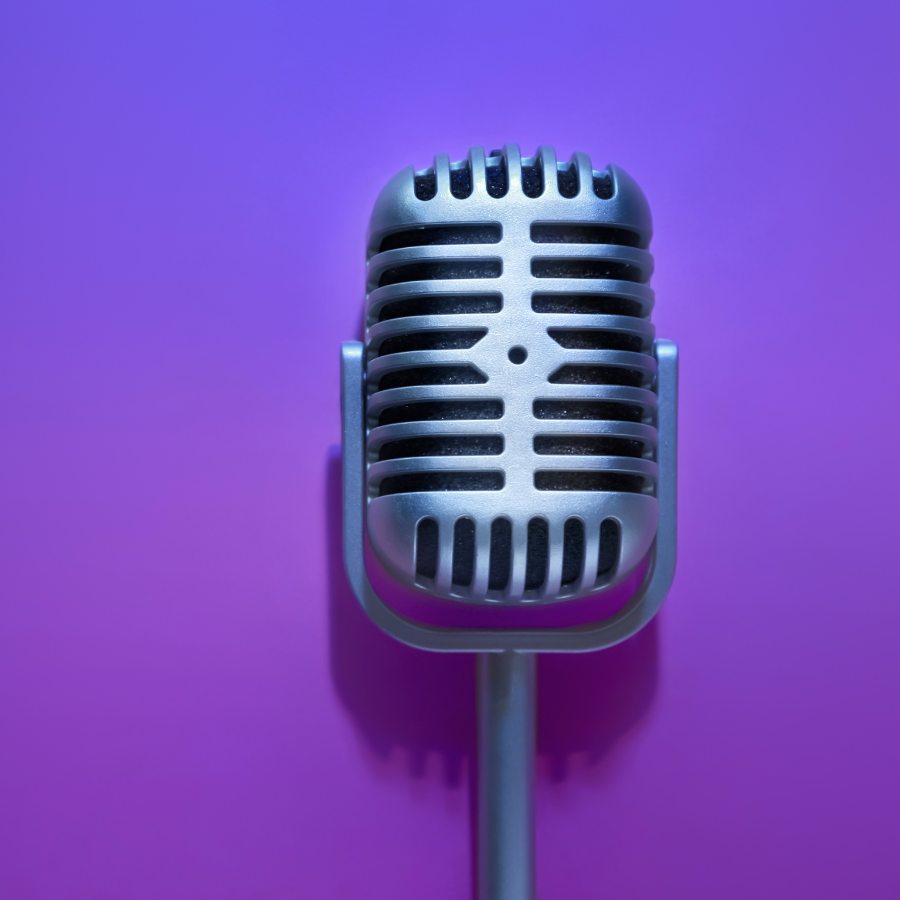 Narration
Learn how to narrate professionally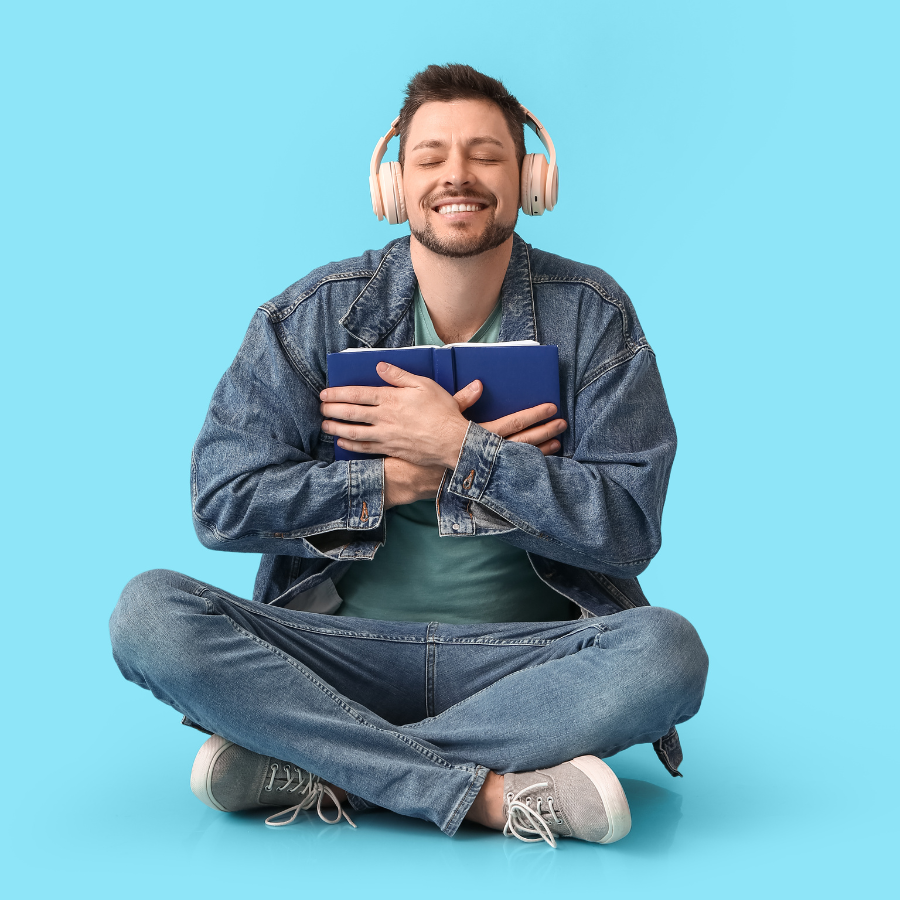 Publishing
Learn where and how to publish your audiobooks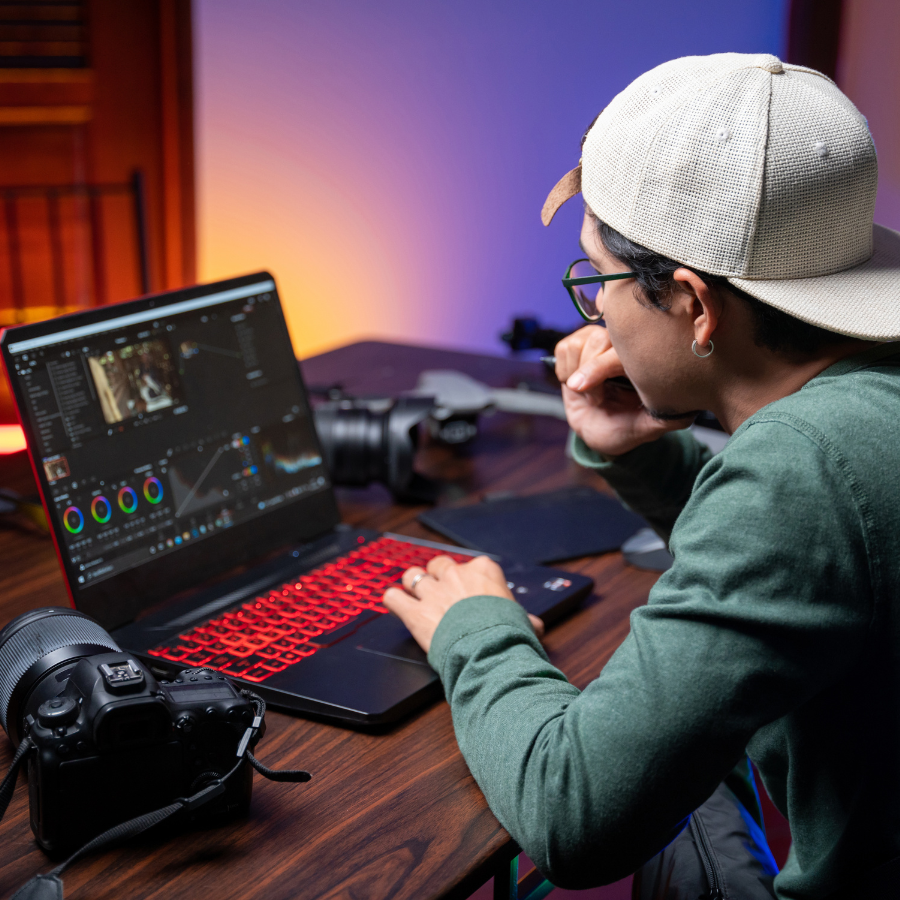 Made for busy creators


Each day of this course should take no more than 45 minutes, and you should be up and running with audiobook production in under a month.
You'll learn how to set up audiobook projects, perform all the main narration workflows, and set up templates to make your editing fast and professional.



A month from now, where will you be?


By mastering Audiobook Production, you will:
Be able to narrate and edit confidently and professionally
Share your creations with your audience
Start using audiobooks for production, marketing, and sales...

What do you need to get started?
We created this course with busy creators in mind.
So, you'll get focused lessons you can easily digest each day and simple action steps and exercises that move you forward quickly.
You don't need any tech skills to get started; you only need a maximum of 45 minutes daily.
You need a copy of Reaper software (a 60-day free trial followed by a one-time purchase of $60), a PC or Mac computer, a microphone, and an interface to connect it to the computer(good options are available for around $100 each) to do the exercises shown in this course—total cost $250, which will serve you for years to come.


Meet Your Instructor

Paul is an award-winning international documentary film director whose films have been watched by millions worldwide.


After an accomplished career in documentary film, Paul dedicated his time to passing on his expertise in a way affordable for everyone. His online courses count over 53,000 students in 168 countries. In 2019, Paul founded Brilliantio as a successful publisher and hub for Ideas That Matter.
Paul's experience and unique skill set have given him the tools to help creatives realize their visions and bring them to fruition. He thrives on the output of creative media, and nothing brings him, more joy than helping an idea reach its full potential.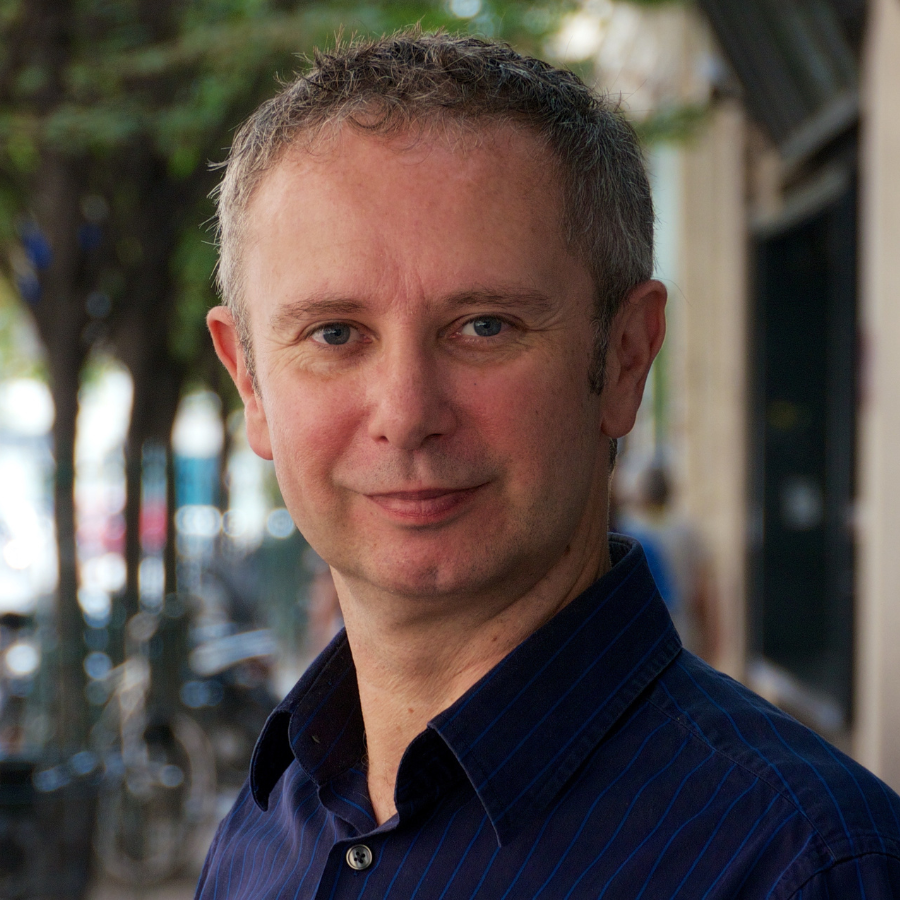 30-Day Moneyback Guarantee
We're confident you'll love this course. However if for any reason it's not for you, contact our Support within 30 days after purchase for a full no-questions-asked refund.