The AI Content Course

Get a Proven, Tested Blueprint for Producing High-Quality Content Using AI

SAVE 60% TODAY
**$197** Instead of $497

The Only Course You'll Ever Need for Your AI Content
Welcome to The AI Content Course! Based on extensive real-world experience, this course will empower you to master the entire content creation process with AI. From our unique techniques for research and outlining to utilizing cutting-edge tools like ChatGPT, you'll understand how to create high-quality, engaging content writing.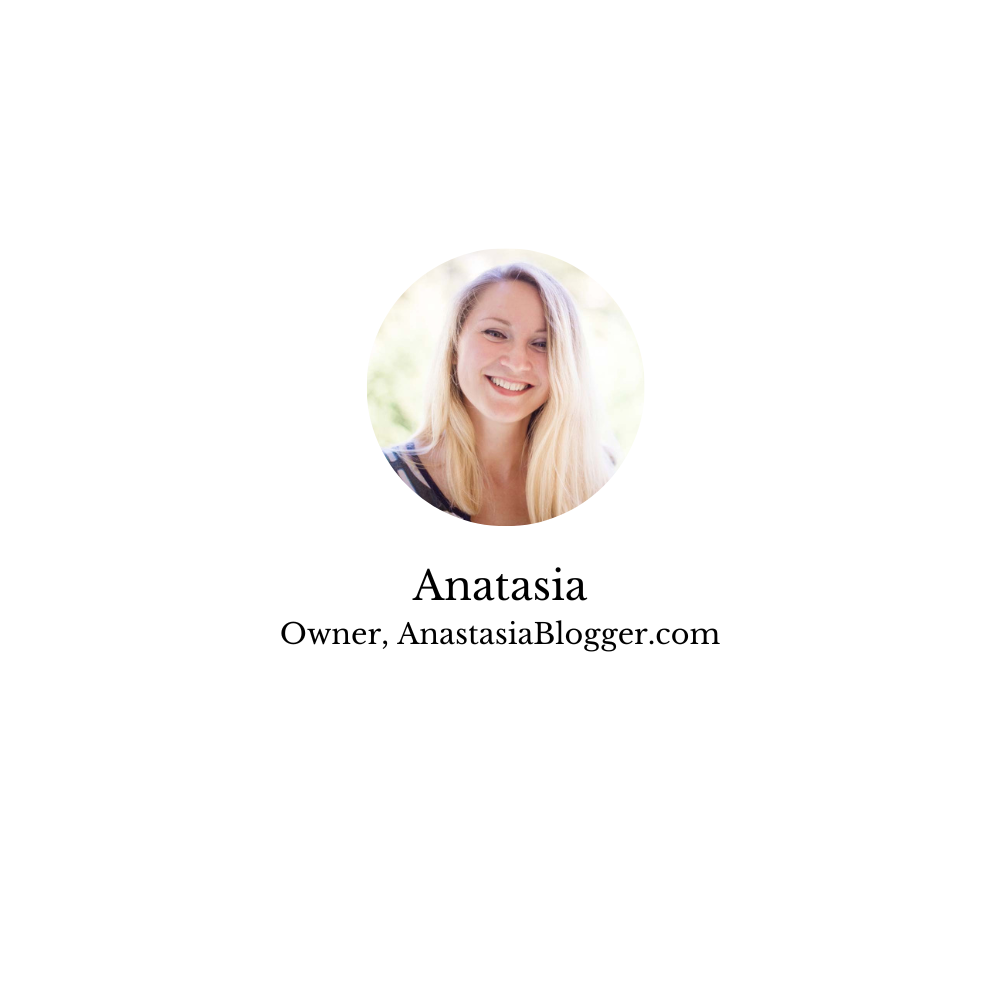 "I felt very anxious about AI writing tools and how they will affect SEO in the coming years. I knew I HAD to figure it out but when I tried on my own, it took me hours of research but I still was lost.
This course gave me a lot of clarity and I know that I'm learning from a team that spent over a year testing and trying different AI tools and ranking their content with AI content successfully. It's honestly a relief that I don't have to waste a year trying all these tools because I can just follow the proven tactics and methods shown in this course click-by-click.
And I like that I'll get all the updates because, of course, AI is the main thing in tech right now, it will move and develop really fast, so it's great that the course comes with updates."

Here's What You Get

5+ hours of in-depth video training by a team who have successfully used AI in content generation for over a year.
Get exclusive access to our proven strategies that helped us drive traffic and skyrocket multiple sites from zero to thousands of daily visitors in just months. 
Unlock the secrets to successful content creation with our exclusive demonstrations. Watch and learn as we show you how we use prompts and workflows to craft articles that drive business results.
Maximize your content creation with our expert strategic framing.
Keep yourself and your team on track and focused with our proven method for using AI generation to produce high-quality content. 
Get organized, save time, and achieve your writing goals faster with our essential methods.
Boost your content production with AI by focusing on the key types of content you need to create. Say goodbye to scattered efforts and hello to targeted, effective content creation.
Craft engaging, high-quality AI-generated content that sets you apart from the competition.
Master our unique research and outlining techniques for creating content that stands out.
Access 1-Click Article creation demo examples across all the major tools.
Train your teams using this course - we allow multi-user access fair use up to 5 seats (contact us if you need more).
Discover the best AI solutions, handpicked from our extensive testing.
Streamline your content creation process and boost your productivity with our proven AI workflows.
Stay ahead of the curve with lifetime updates to the course (for as long as it is sold), including new and refined techniques.
See hands-on experience with industry-leading tools such as ChatGPT and Jasper.
Learn insider techniques for ideating and promoting profitable info products using AI.

(Click the arrow above to see the full curriculum)

Meet Your Instructor - Paul Jenkins
Founder of Brilliantio
Paul is an award-winning international documentary film director whose films have been watched by millions worldwide.

After an accomplished career in documentary film, Paul dedicated his time to passing on his expertise in a way affordable for everyone. His online courses count over 53,000 students in 168 countries. In 2019, Paul founded Brilliantio as a successful publisher and hub for Ideas That Matter.
Following the success, Paul partnered with top players in the publishing industry. Together they created The AI Content Course to help other content creators, writers, and publishers use AI to grow their businesses.




Frequently Asked Questions
Q: What is The AI Content Course?
A: The AI Content Course is an online course that teaches you how to use artificial intelligence to generate engaging, high-quality content in just a few minutes. Our expert instructors will guide you through the latest AI tools and strategies for content creation, enabling you to take your content to the next level.
Q: What can I expect to learn from the course?
A: In the course, you will learn how to leverage the power of AI to create content that engages your audience and drives conversions. You'll learn the latest AI technologies and strategies for content creation with step-by-step video tutorials, hands-on exercises, and real-world examples.
Q: Is the course suitable for beginners?
A: Yes, the course is suitable for beginners. We assume no prior knowledge of AI or content creation, and our step-by-step video tutorials make it easy to follow along and understand the material.
Q: How long does the course take to complete?
A: The course consists of several modules, each with multiple lessons. You can complete the course at your own pace, but we recommend setting aside at least an hour per day to work on the course. On average, students complete the course in about one week.
Q: Is there a money-back guarantee?
A: Yes, we offer a 30-day money-back guarantee. If you're not satisfied with the course for any reason, just let us know within 30 days of purchase, and we'll give you a full refund.
Q: What software or tools will I need to complete the course?
A: You'll need access to a computer or laptop with an internet connection. We'll provide links to any necessary software or tools. No prior experience with AI or content creation tools is necessary.
Q: If AI does it all, why do I need this course?
A: AI has revolutionized how we create content, but it's not just about automation. You can streamline your content creation process with AI, but it's not just about pressing a button. This course teaches you how to harness AI's power while maintaining the human touch, building empathy into your content, and avoiding AI's limitations. Enhance your editorial judgment, stand out from the crowd and make your content truly exceptional.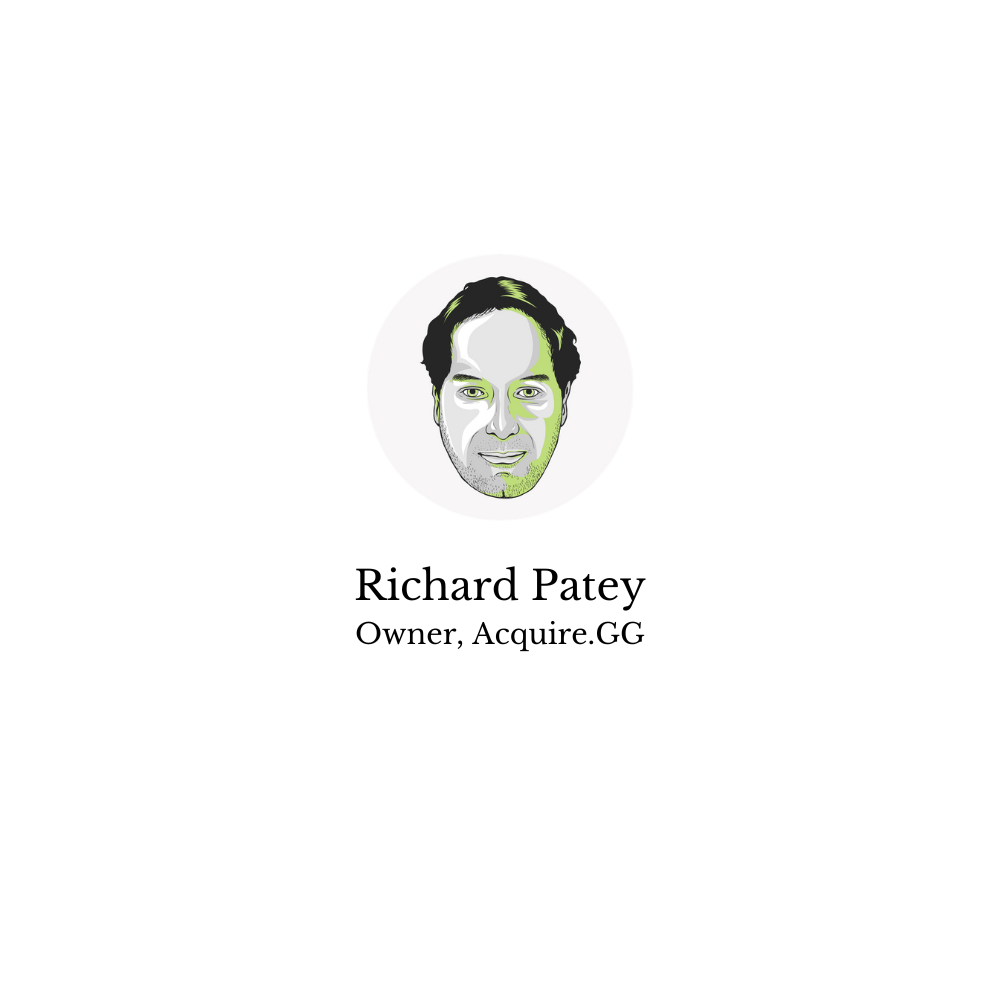 "I've played with AI content tools for over a year now, but The AI Content Course enabled me to see the bigger picture - how to combine tools, playing off their strengths, to quickly generate far higher quality outputs."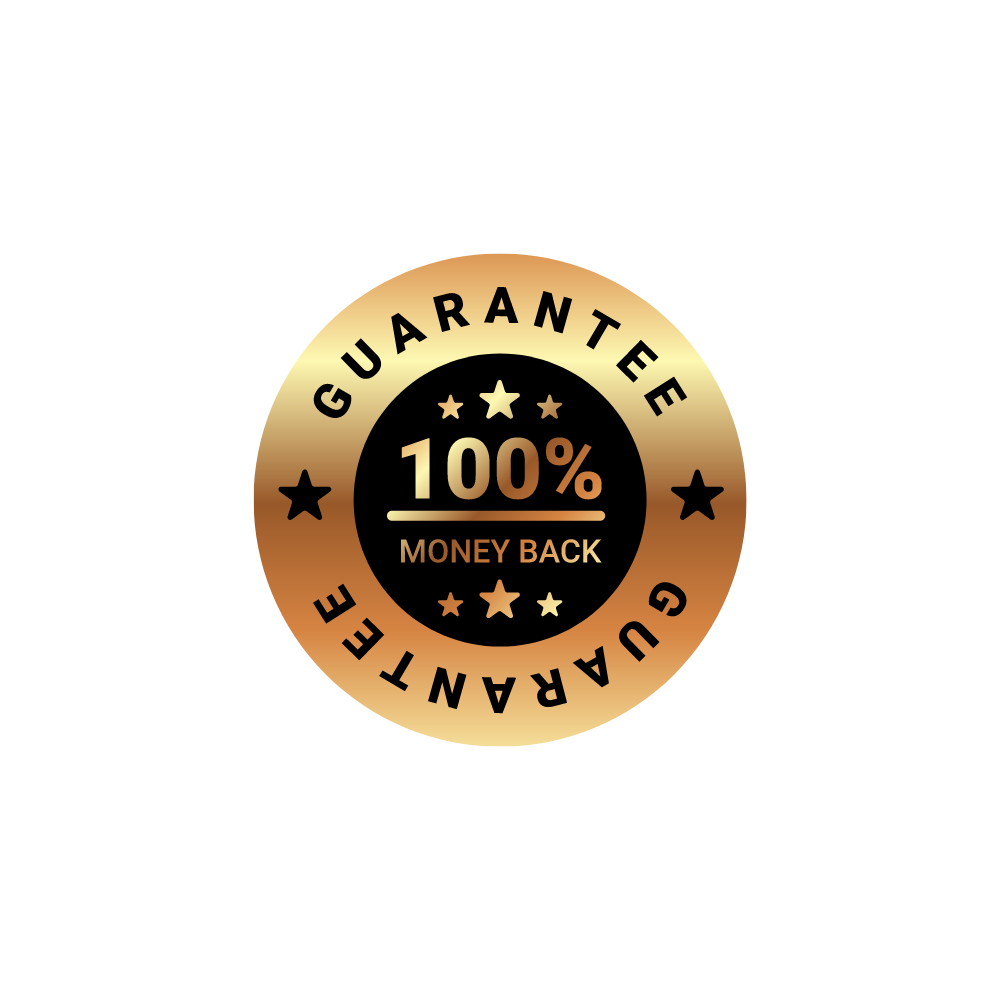 30-day Moneyback Guarantee No Questions Asked
We are confident you will love this course and find it insanely valuable for your content production. If this course is not for you for any reason, we will fully refund you with no questions asked up to 30 days after purchase.