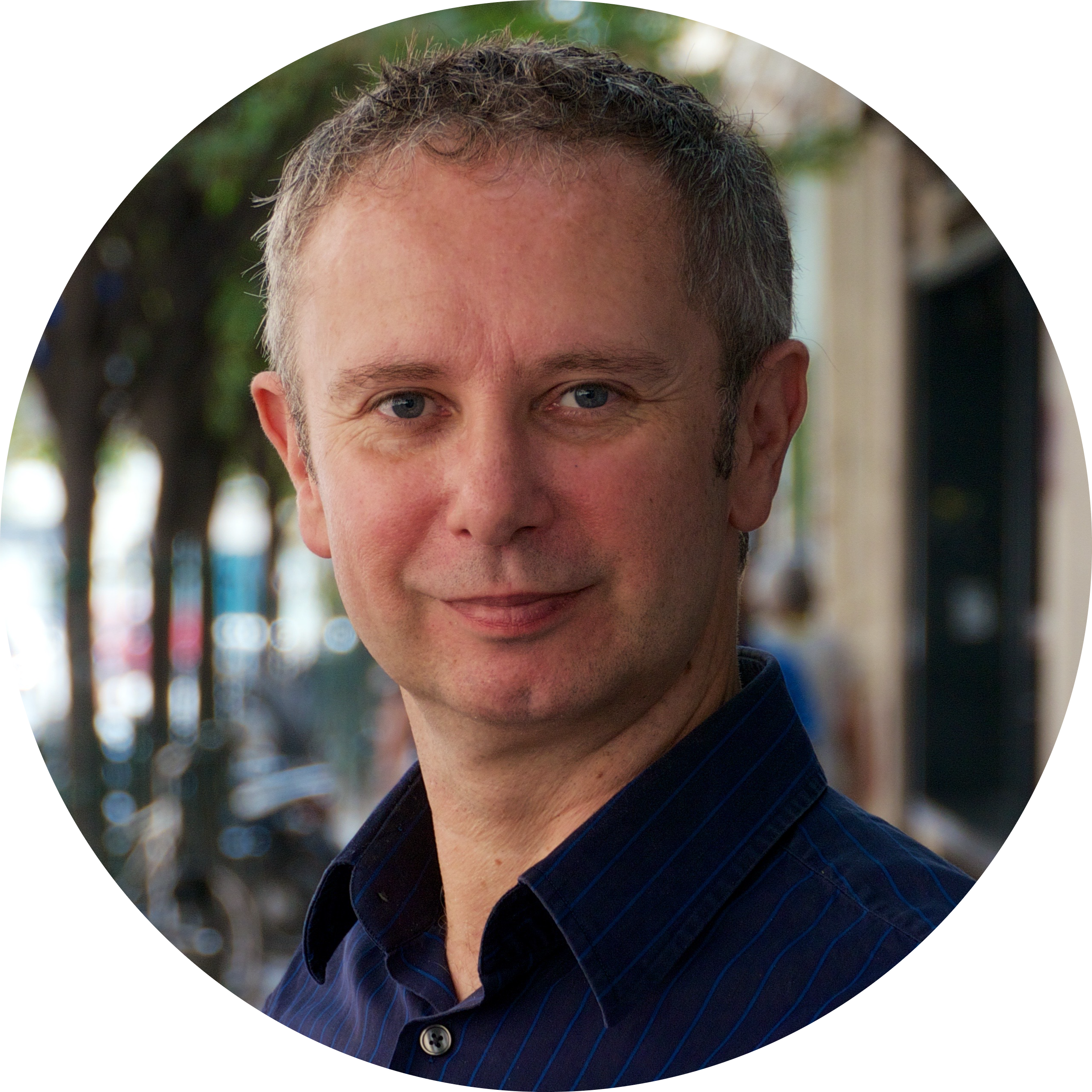 Paul Jenkins
Founder of Brilliantio

Paul is an award-winning international documentary film director whose films have been watched by millions of people worldwide. Over a career spanning twenty years, he gained a reputation for international documentary films shown on the BBC, ARTE, PBS, NHK, and other major television networks, plus at leading film festivals. Among the films: 'The Warning', 'The Russian Revolution' and 'Slaves of the Sword'.
After a successful career in documentary film, Paul dedicated his time to passing on his expertise in a way affordable for everyone. His online courses count over 56,000 students in 168 countries. He was approached by several authors and ended up narrating twenty-six audiobooks. In 2019, Paul founded Brilliantio as a publisher of Ideas That Matter.


Our Mission
We understand that the journey to success is not always easy, and that's why we are dedicated to providing you with the tools and resources you need to take your skills to the next level. Our expert instructors are industry professionals passionate about sharing their knowledge and helping you achieve your goals.
Whether you're a seasoned professional or just starting, our courses are tailored to meet your unique needs and help you reach your full potential. We offer a wide range of courses that cover everything from creative writing and film production to social media marketing and content creation.
At Briliantio Academy, we believe that learning should be fun, engaging, and accessible to everyone.
So, join us on this journey of self-discovery and creativity. Let's unlock your potential and help you achieve your dreams!